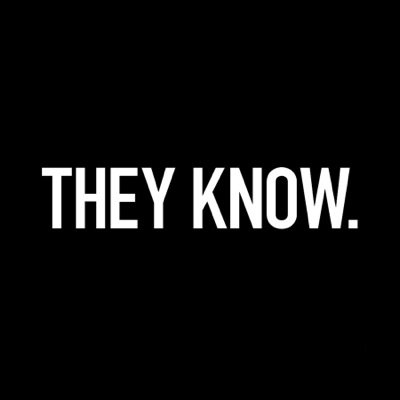 "Could you be my escort? Cause just like them two-door Fords, damn they don't make 'em like you no more."
PART 1:
Someone who laughs at my jokes… even when they aren't that funny.
Within 2-5 of years of my age.
A smile they'd send a thousand ships for.
Someone with a career, ambitions and goals.
Educated and smart. Able to challenge me intellectually.
Healthy mentality and physicality.
Short hair (not required though)
A good kisser. (Mandatory.)
The ability to hold a conversation.
Spontaneous and able to go with the flow and take a chance.
Feels comfortable being themselves.
Has the ability to compromise. (I'll do the same, don't worry.)
Must have a sense of humor. (I'm a sucker for bad knock-knock jokes.)
Okay with me saying, "I like it when you're chillin' with no make-up on, that's when you're the prettiest, I hope that you don't take it wrong."
Has no problem looking at me from a distance and saying, "That's my man."
Supportive and empathetic.
Human. From earth. (No extraterrestrials please.)
Playful, yet emotionally mature.
Confident.
Willing to work with me as I continue to become a better person.
…damn, they don't make them like you no mo'.
PART 2:
Tell her I apologize it happened over time… she says she missed the old Ky, now girls don't tempt me… if they don't get it, they'll be over you… that new shit that you got is overdue… you better do what you supposed to do… I'm like why I gotta be all that but still I can't deny the fact that it's true…. listen to you expressing all them feelings… my soap opera friends, all them people sound like they on All My Children… and that's who you thinkin' bout to come and make a killin… I guess it really is just me, myself and my dollar dream of millions… you know that they ain't even got it like that… you gonna hype me up and make catch a body like that… cause I like for this, it isn't just a hobby like that… when they watch my shit and love it, I ain't even gotta say it, they know.